---
Training is a major part of OSHA compliance. You must make sure that you are providing the right type based on the needs of your dental team. Many times, the company you choose will not have the resources to support your entire team. Good compliance training partners for OSHA that focus on education, virtual services, and detailed expert guidance make it much easier to protect your dental team from workplace hazards.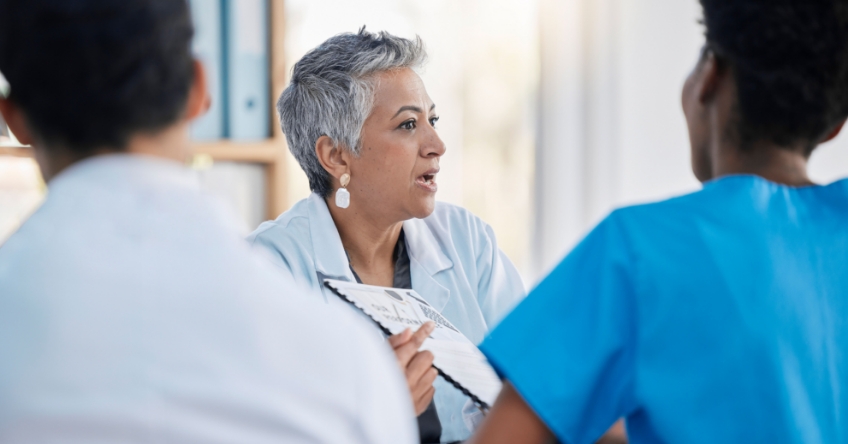 Determining Your Dental Team's OSHA Training Needs
When it comes to training, OSHA requires that you provide material based on the needs of your employees. Specifically, OSHA says "an employer must instruct its employees using both a language and vocabulary that the employees can understand."
What does that mean for a dental team? Your OSHA training should be focused on two things; the education level of your workers and the primary language they speak. One single training program may not fit all your staff.
You also must consider all the different training materials you need. Workers who are exposed to patient blood and OPIM will need to take annual bloodborne pathogen training. Those who work with x-rays will need radiation safety training. Every time your office introduces a new chemical or hazard, you will need training on that.
This is why you need a compliance training partner for OSHA. The right one will help you provide all the materials your workers need regardless of their education level or language. They will be able to train your staff quickly and efficiently so you can stay on task as you stay in compliance.
5 Tips for Choosing Compliance Training Partners for OSHA
There are agencies that bill themselves as compliance training partners for OSHA, but they are not all the same. Some options are entirely DIY, where you gain access to a library of information but not much else. Others are more in-depth but with that depth comes an increased cost. As you weigh your options, here are a few tips for choosing the right partner.
1. Choose an OSHA expert.
While OSHA has its own approved training provider list, these providers are mostly focused on heavy industries like construction or manufacturing. Dental offices will have more of a challenging time finding a specialist, as there is no specific guidance given beyond "follow the general protection clause."
OSHA does offer a Voluntary Protection Program for businesses that would like to get a review of their OSHA compliance program without the risk of fines and penalties. It is important to note that the waiting list is long, and you are required to make any changes that OSHA recommends.
Alternatively, you can collaborate with a third-party vendor. Some individuals look for trainers who are "OSHA certified" though that is not technically a credential. OSHA Outreach Training is the closest the agency comes to offering certification, with graduates becoming Outreach Trainers. OSHA maintains a database of Outreach Trainers who are authorized to conduct 10 and 30-hour OSHA classes. You can check potential partners there.
2. Look for a library with variety.
The fact that OSHA does not have specific requirements for dental offices makes life a bit more complicated when it comes to choosing an OSHA training library. You must break down all the individual hazards in your office, which may be covered under different requirements. Bloodborne pathogens training, radiation safety training, and training on specific chemicals in your office will be required. Ideally, the vendor you work with will have variety in their library, allowing you to cover most of your training in a single space.
You also must consider the language of your staff. OSHA requires training to be done in a way all your staff will understand. Unfortunately, a lot of OSHA resources lack that diversity, offering only English options. A good program will allow you to obtain materials that have either been dubbed or subtitled in the right language for your workers.
3. Seek flexible learning options.
Another issue to consider is the time investment for your dental team. Your hygienists have patients to see and not a lot of time to head off to training. An OSHA partner who offers flexible training options, both online and in person, would be the best choice.
Online tools may include classes that are remarkably like in-person instruction but are conducted via Zoom or some other platform. While this is a great option, it is also helpful to have a self-paced, pre recorded library. This will allow your team to complete the necessary training on a schedule that works for them.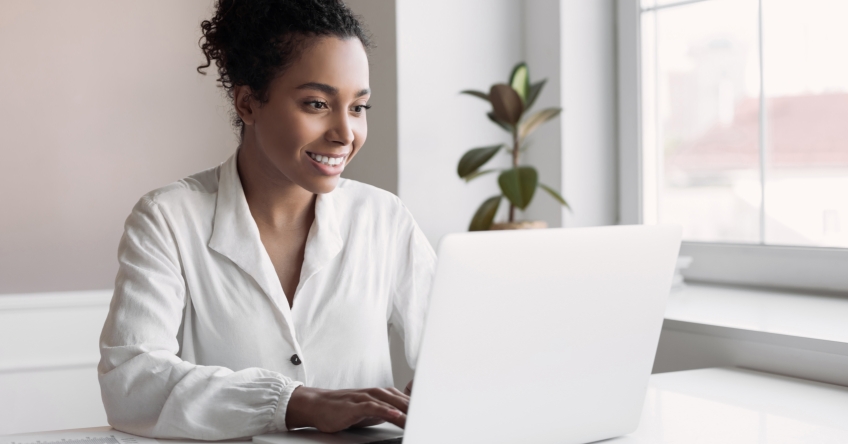 4. Check documentation support.
You should be keeping records of your OSHA training, but it can be easy to forget and overlook all those certificates of completion. Some training platforms will include digital verification of completion or downloadable certificates you can use to document training easily.
5. Look for ongoing support and resources.
OSHA is not a static agency. Law updates, or even new interpretations of the law, will change the way you need to approach training. Work with a vendor who stays up to date on all the latest changes to OSHA for the best results.
The success of your program depends on your choice of compliance training partners for OSHA. When you collaborate with an experienced vendor who can offer access to a variety of resources, you make your practice safer and stay in compliance.