---
Spear has released a new pathway covering various aspects of airway management, including dysfunctional breathing, interdisciplinary management of airway issues and orofacial considerations. The pathway consists of three courses, each including three lessons.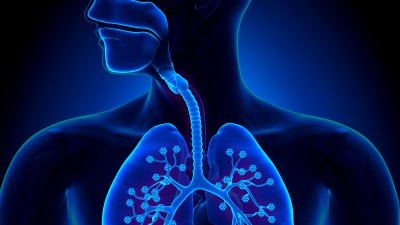 In "Introduction to Breathing and Respiratory Science," Roger Price discusses the crucial areas of evaluation for children and adults, including muscle evaluation and identifying distorted behavior patterns. He also covers how disordered breathing can cause or exacerbate common clinical conditions seen in the everyday practice and how to evaluate these patients.
Breathing dysfunction can be difficult to identify and treatment plan without a thorough understanding of how it effects development, behavior, and the rest of the body.This pathway is designed to create a better understanding of the role of airway management and how it effects dental diagnosis as well as the patient's overall health and development.
After completing this pathway, viewers will be able to:
Identify the etiology as well as the symptomatology of dysfunctional breathing
Use an interdisciplinary approach to rectify the factors involved in dysfunctional behavior
Understand the current and potential consequences of behavioral dysfunction in breathing and orofacial processes
Understand the effects the interference of normal body functions can have on a child's overall health