Pride in Spear – Practice Management
Strategy for Great Dentistry
The vision of Jim Pride remains alive at Practice Solutions
through leaders like Amy Morgan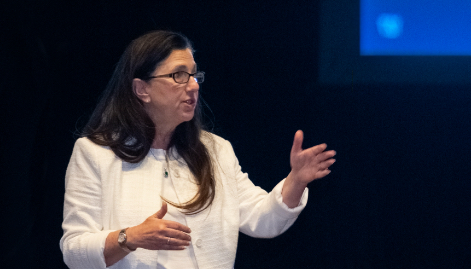 Achieve your practice's vision for success through dedicated coaching and consultation based on the same principles that informed your Pride journey. With the integration of Pride resources at Spear, you'll enjoy targeted Practice Solutions lessons from thought-leaders like Amy Morgan, Dr. Gary DeWood and Dr. Mitch Ellingson, in addition to real-time analytics, customized action plans, and an actionable business framework built to address your unique practice goals.
Key lessons from Amy Morgan
Few educators can focus an independent dental practice like Amy. Now your entire team can easily access all of Amy's practice management courses on Spear Online and read more about her recommendations on key practice challenges in these recent Spear Digest articles.


Spear Online Courses